Over the rolling green hills
Barn Owl Roost is a very pretty Cornish stone cottage in a countryside setting. With views of rolling hills, it's a secluded spot perfect for exploring the countryside and coastline around Padstow.


Broadview is a grand and luxurious family homestay, set just a few miles away from the popular coastal town of Padstow.


This lovely converted hayloft makes the most of its elevated views with its wonderfully spacious living space, a perfect luxury getaway for couples.


Trevear Linhay is a fantastic converted barn designed on two levels with a comfortable open plan living space, exposed beams and beautifully hand-crafted furniture throughout.


Trevear Lodge is a lovely stone cottage set in the beautiful countryside of North Cornwall.


This is a delightfully luxurious family home-stay, and as the name suggests, this former mill has been beautifully restored with bespoke furniture and under floor heating throughout.


Trevear Shippen is a lovely one-level converted barn with an open plan living space and heated Cornish slate floors throughout.


Nestled in the rolling countryside of north Cornwall and just a few miles from Padstow, Rock and the Camel Estuary, Trevear Estate is a perfect backdrop for your gathering.



A couple of miles from Trevear Farm, set in the hamlet of Higher Halwyn.
This fabulous property has great views over the Camel Estuary and a private heated outdoor swimming pool as well as lots of outdoor space. It's ideally located for exploring the north Cornish coast and beyond.


Taking a reversed-living approach to make the most of the jaw-dropping views, the living area and kitchen can be found upstairs.


During your stay we have access to some unforgettable experiences for you.
Get in touch to arrange something special.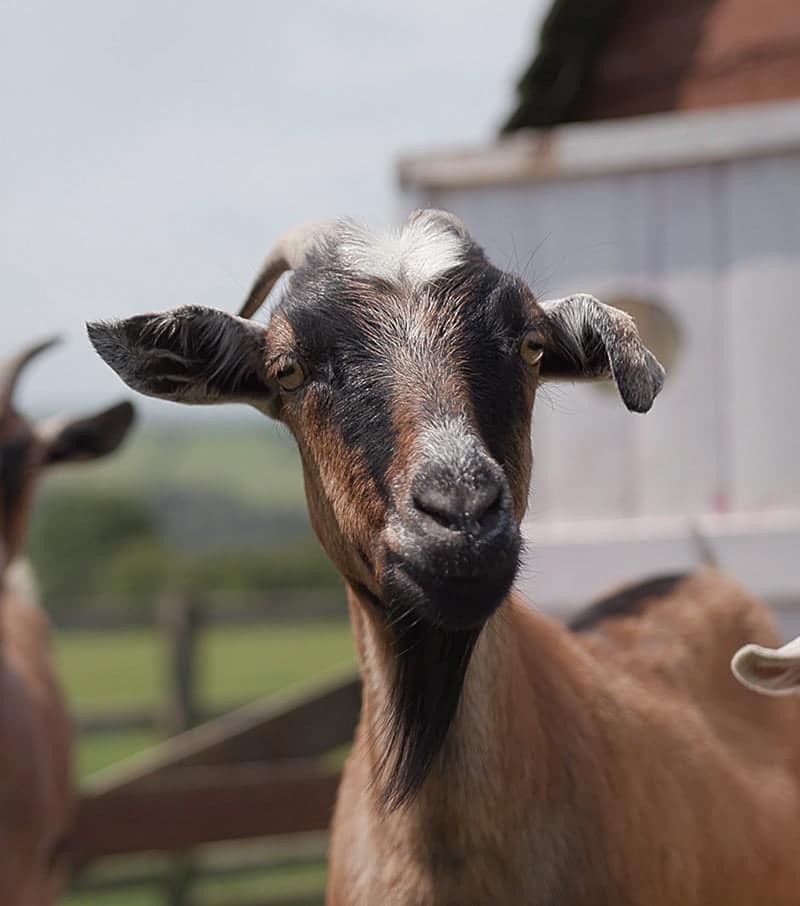 We have plenty to see on the farm and if you would like to collect some eggs from the chickens and feed the sheep. Sam is happy to show you round, let us know when you arrive with us!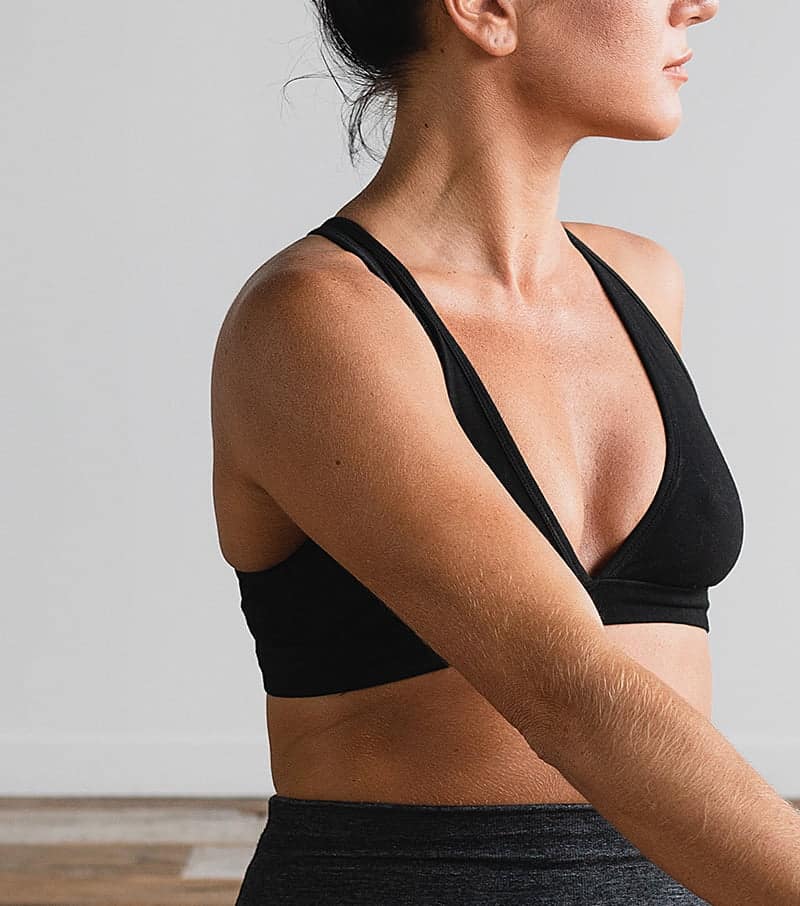 If you fancy yoga on the pool terrace with some stunning Cornish scenery let us know and we can put you in touch with some yoga teachers.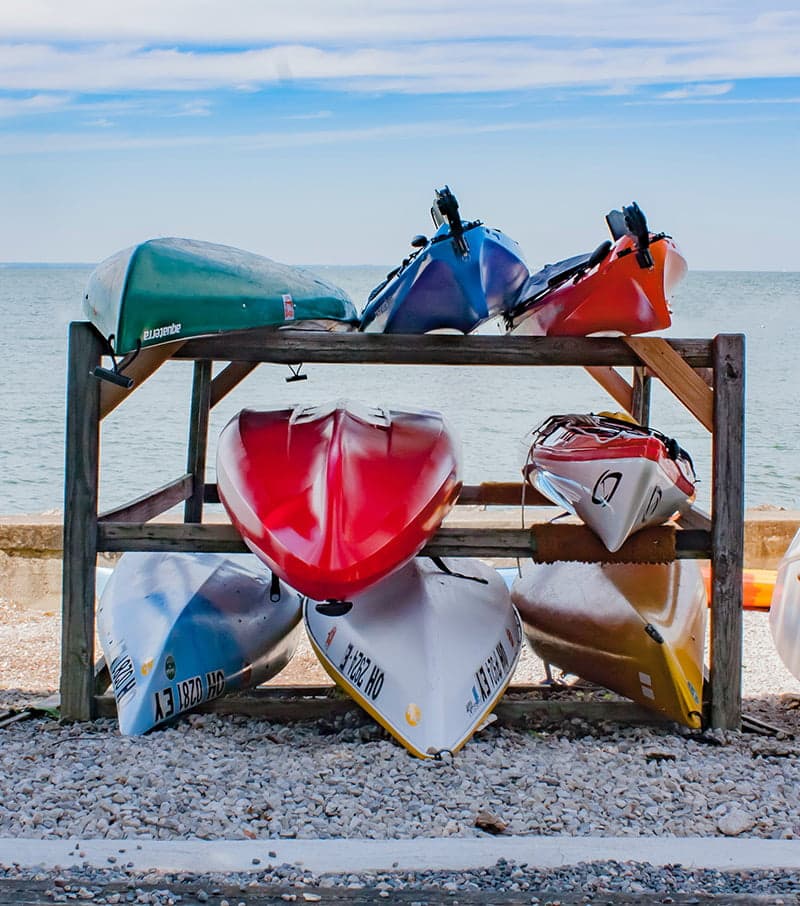 Being on the coast there is an abundance of water activities to choose from. From boat trips and jet skis to SUP hire and water skiing, let us know and we can help.