Cornwall offers some unforgettable experiences
Get in touch so we can help you book something special.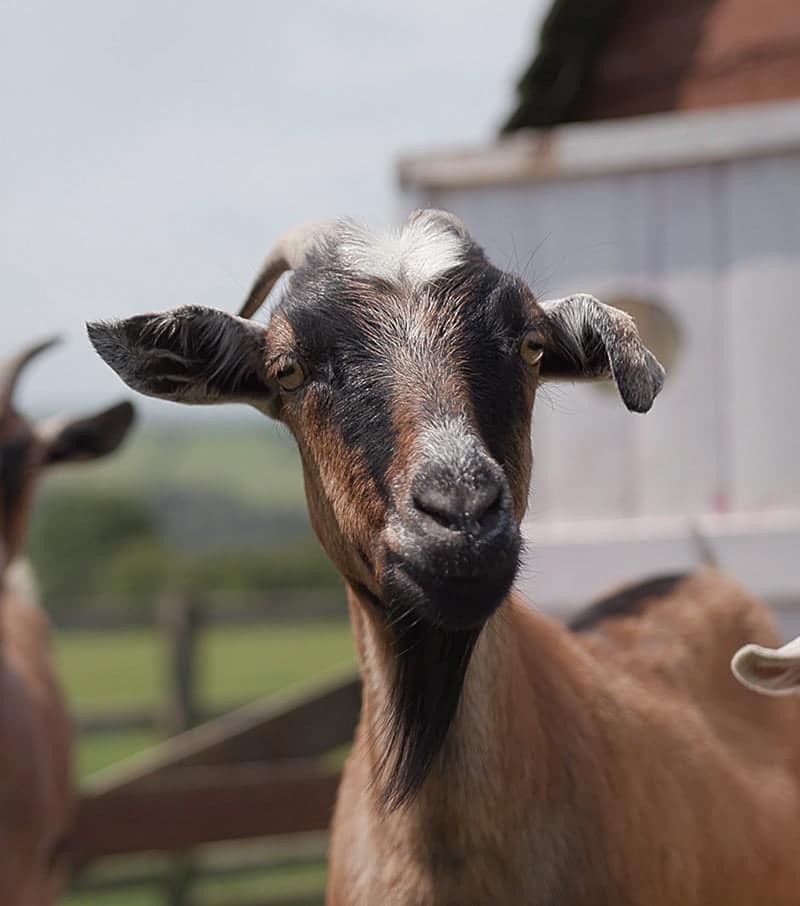 We have plenty to see on the farm and if you would like to collect some eggs from the chickens and feed the sheep. Sam is happy to show you round, let us know when you arrive with us!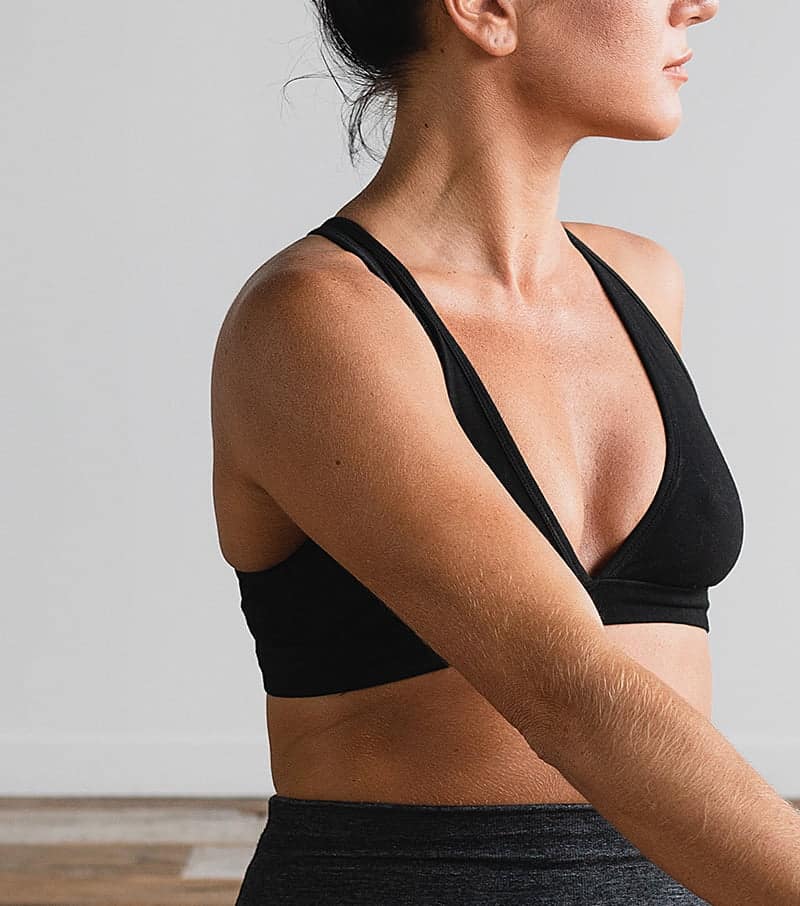 If you fancy yoga on the pool terrace with some stunning Cornish scenery let us know and we can put you in touch with some yoga teachers.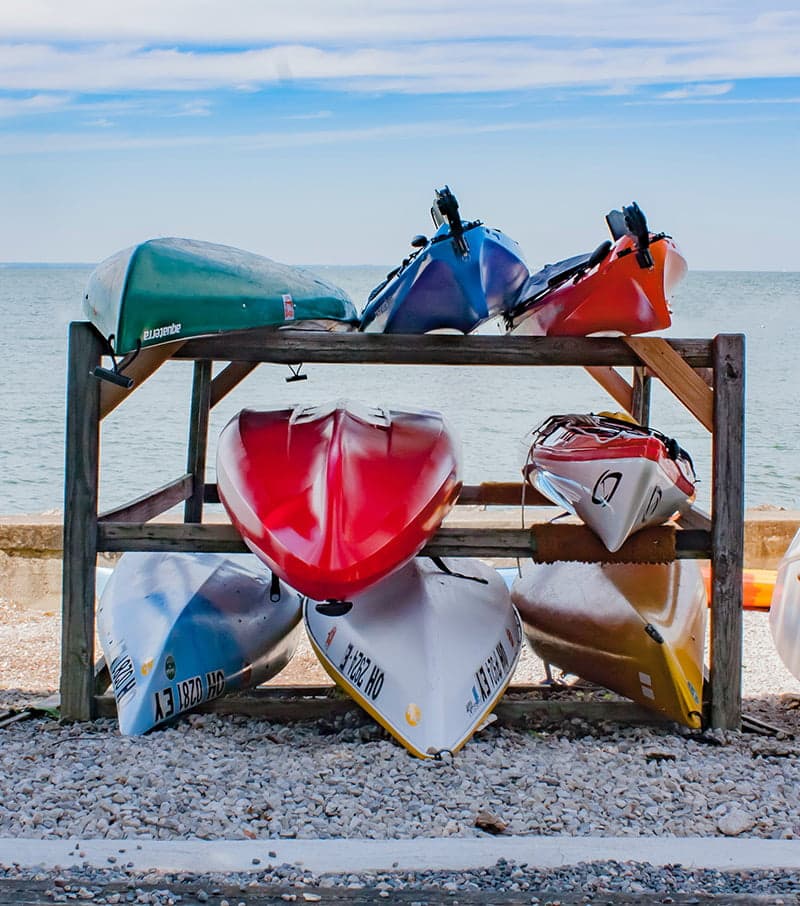 Being on the coast there is an abundance of water activities to choose from. From boat trips and jet skis to SUP hire and water skiing, let us know and we can help.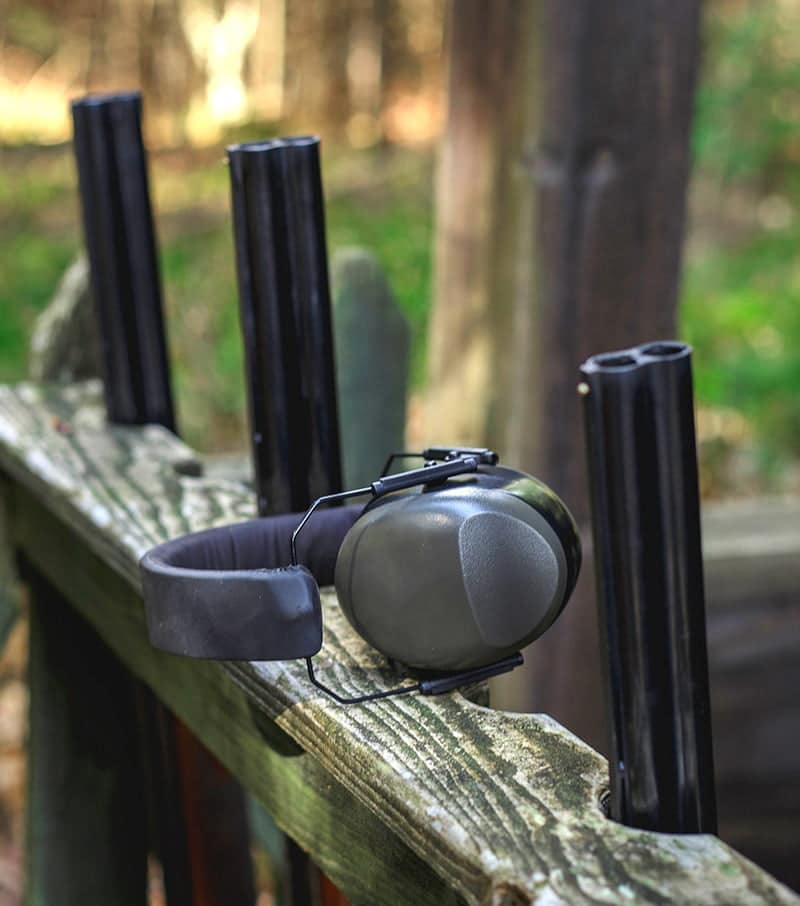 If you are keen to have a day clay pigeon shooting and/or staying in the season for driven days, let us know and we can recommend where to book!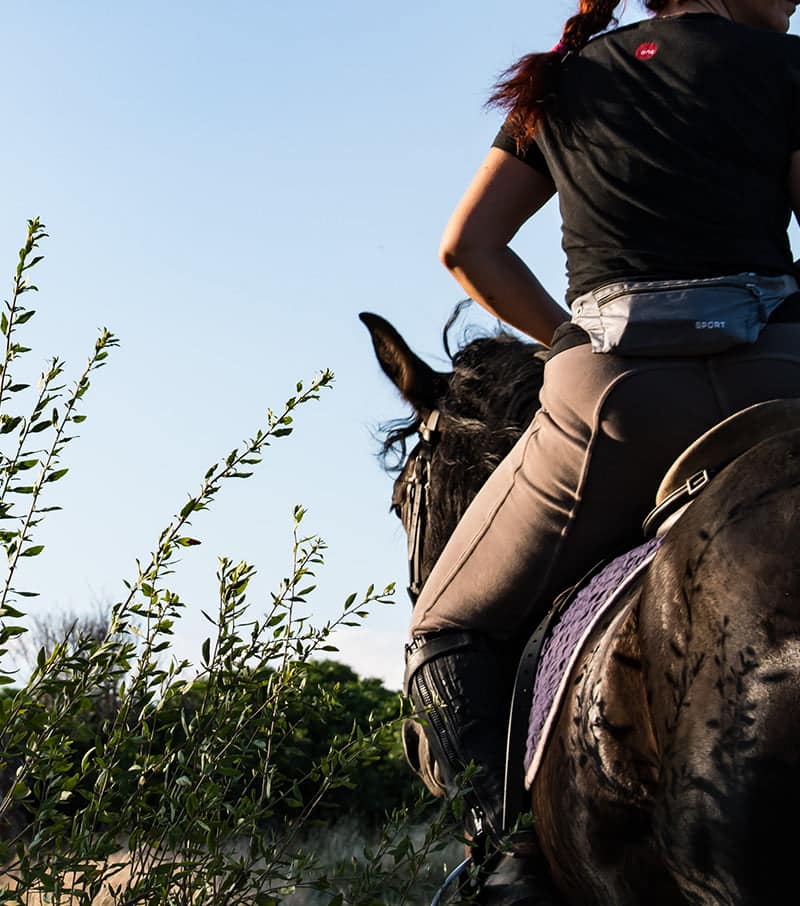 If you fancy a coastal trek or a lesson we can help you find somewhere to get booked up.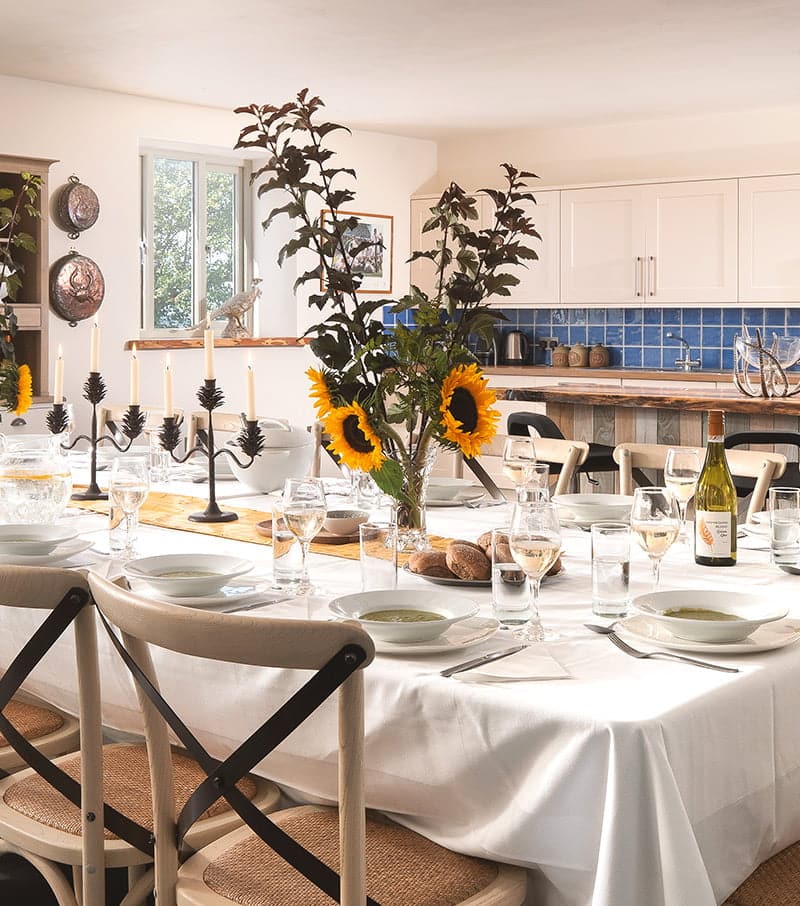 We can help you organise the most perfect of evenings with some local chefs, private fine dining or a more casual affair cooked in the comfort of your accommodation or in our function room. With Cornwall being such a foodie place, please contact us with as much notice as possible. If your group is larger you are able to use our function room, this can seat up to 30 people and is the most perfect room for larger groups especially if you have booked more than one property. We would need this request for use of the function room on booking.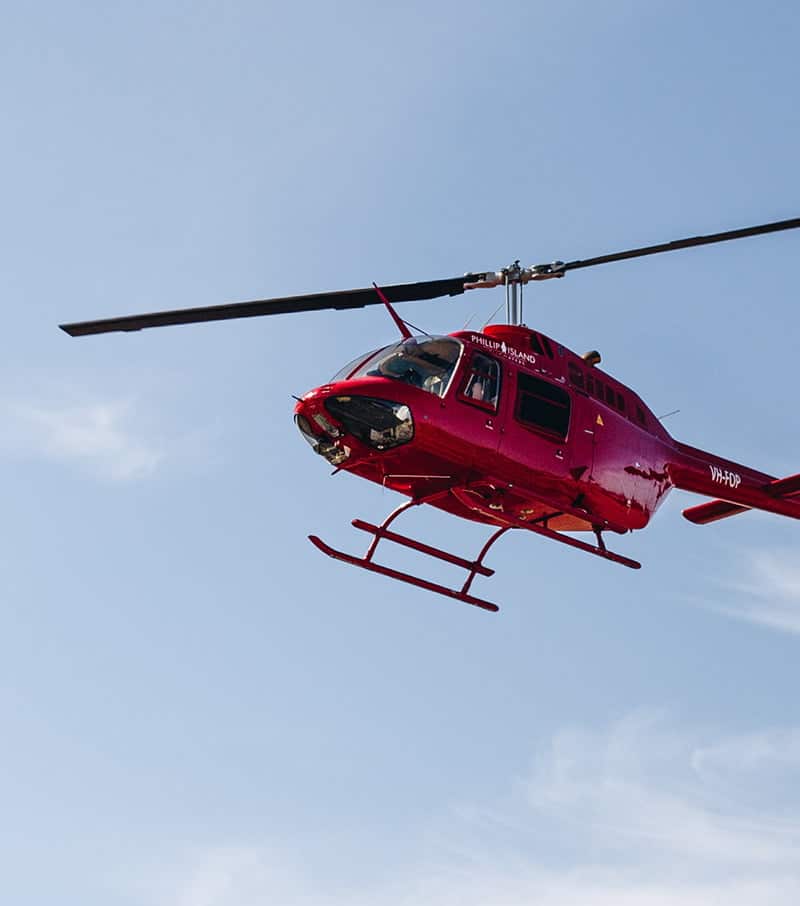 If you need to get somewhere fast, we can help to arrange for a Helicopter to be your mode of transport.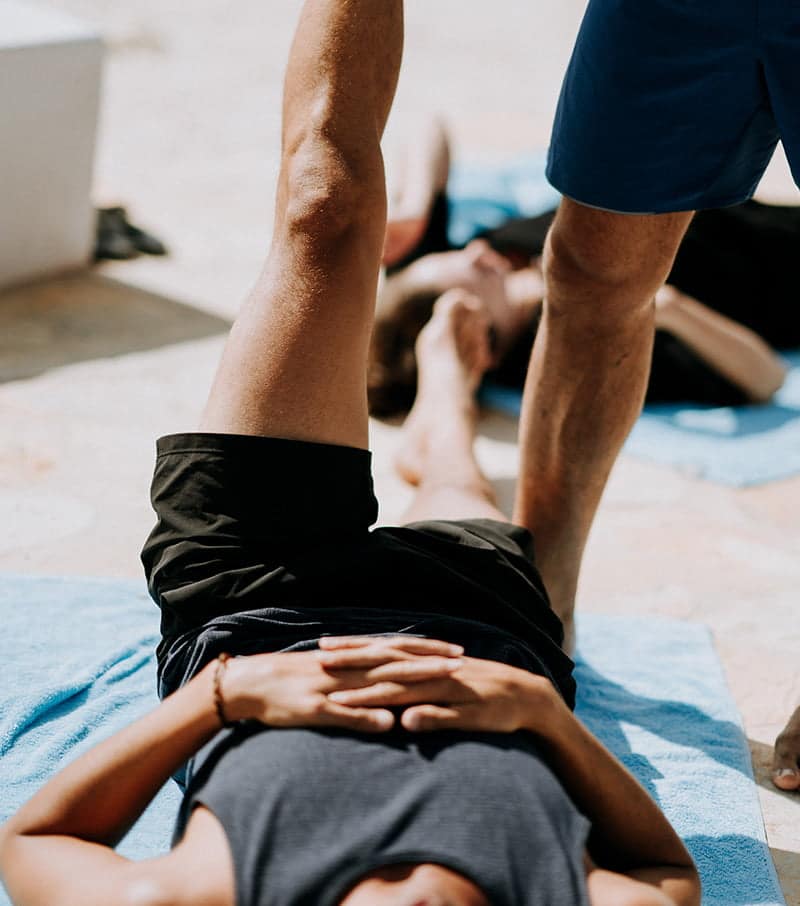 If you are wanting to stay active on your break and would like some guidance we can help you to arrange personal training sessions.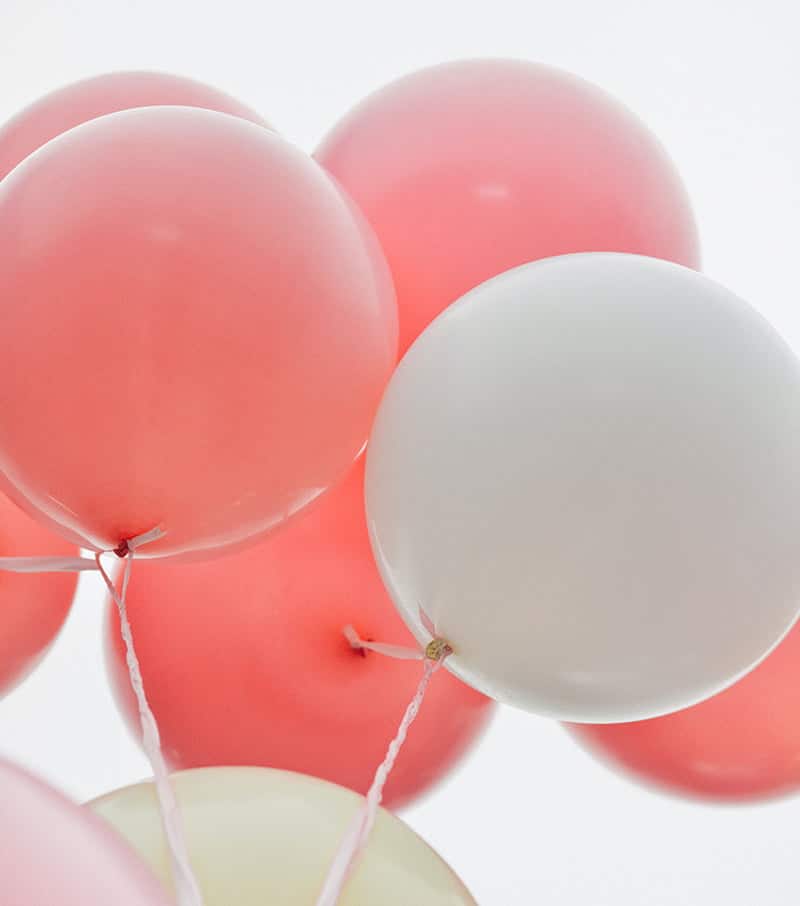 You may be celebrating something special whilst you stay with us and if you want to surprise a guest on arrival with decorations, gifts we can help you organise this.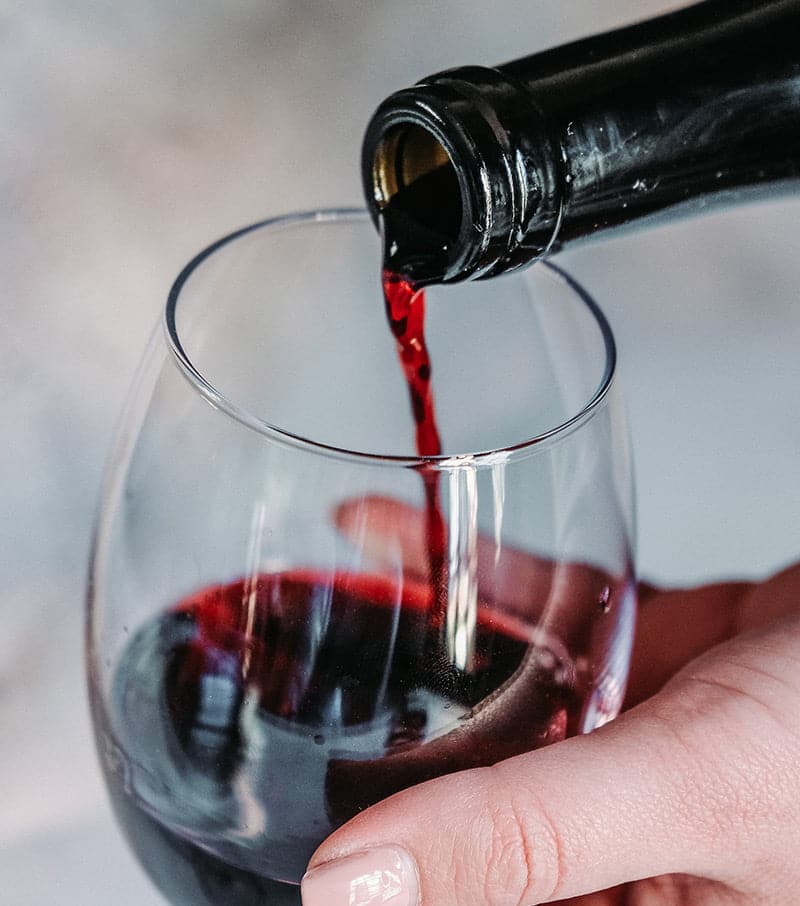 If you cannot fit your wine collection in the car and want to order something for your trip, let us know and we can help.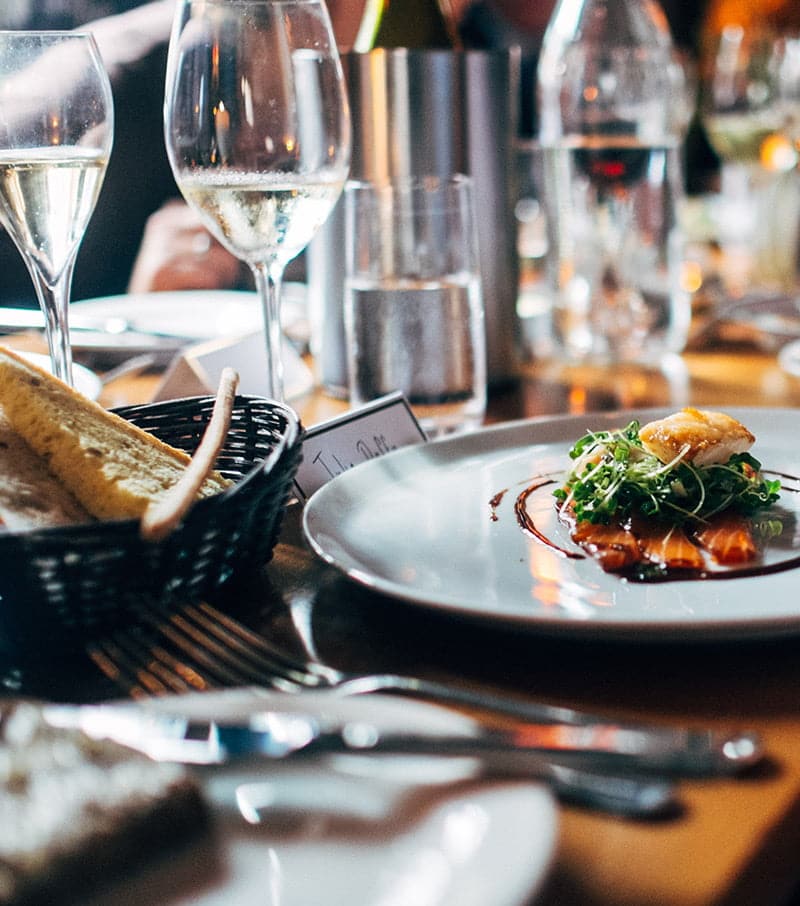 Trevear Farm is located in the middle of a foodie's heaven. If you would like us to help with recommendations and restaurant reservations please let us know.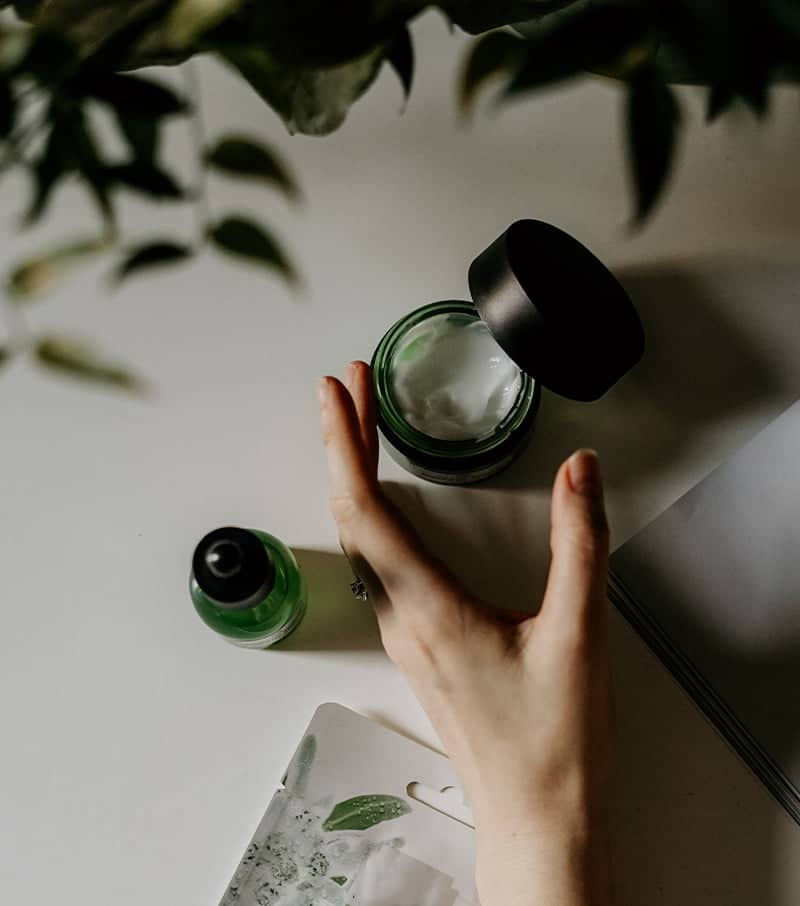 Holidays are for relaxing, so if you want some pamper time without leaving the house we can help you organise this.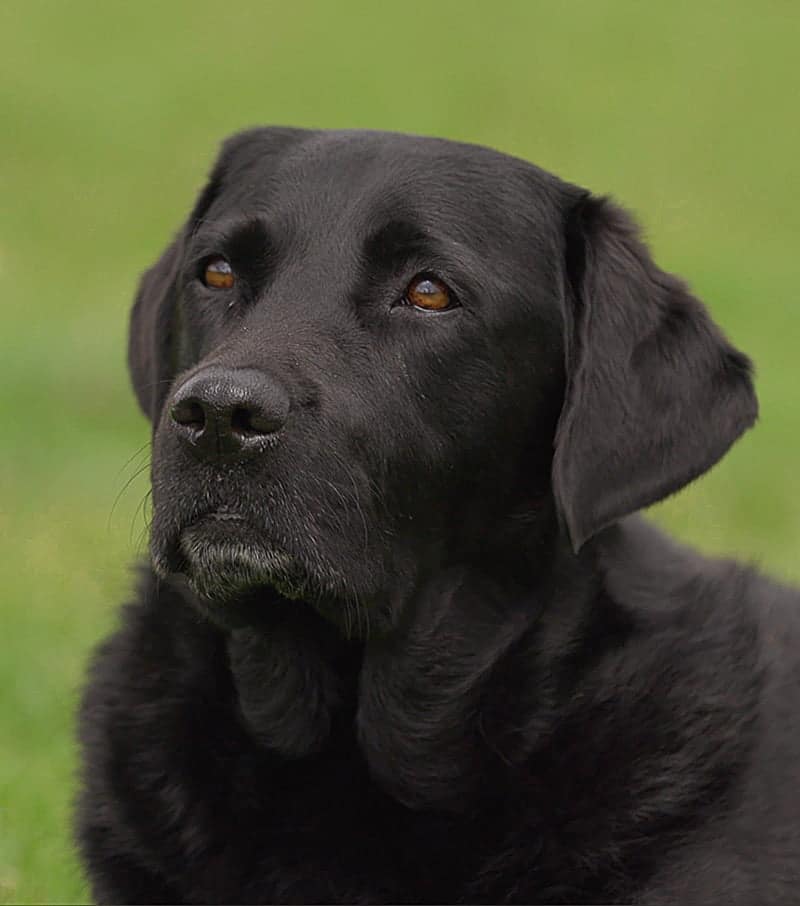 If you need some help with looking after your furry friends whilst on holiday, please contact us and we can help with some local companies that can accommodate this.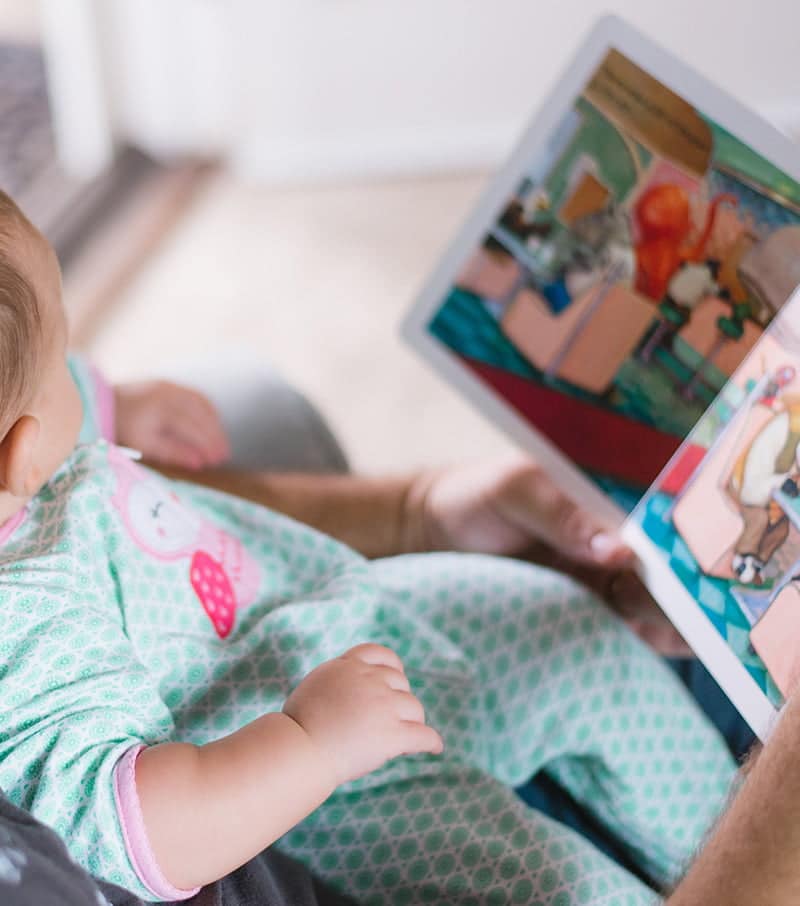 We can help you with finding childcare and babysitting services for your stay, please give as much notice for this as possible, especially in peak seasons.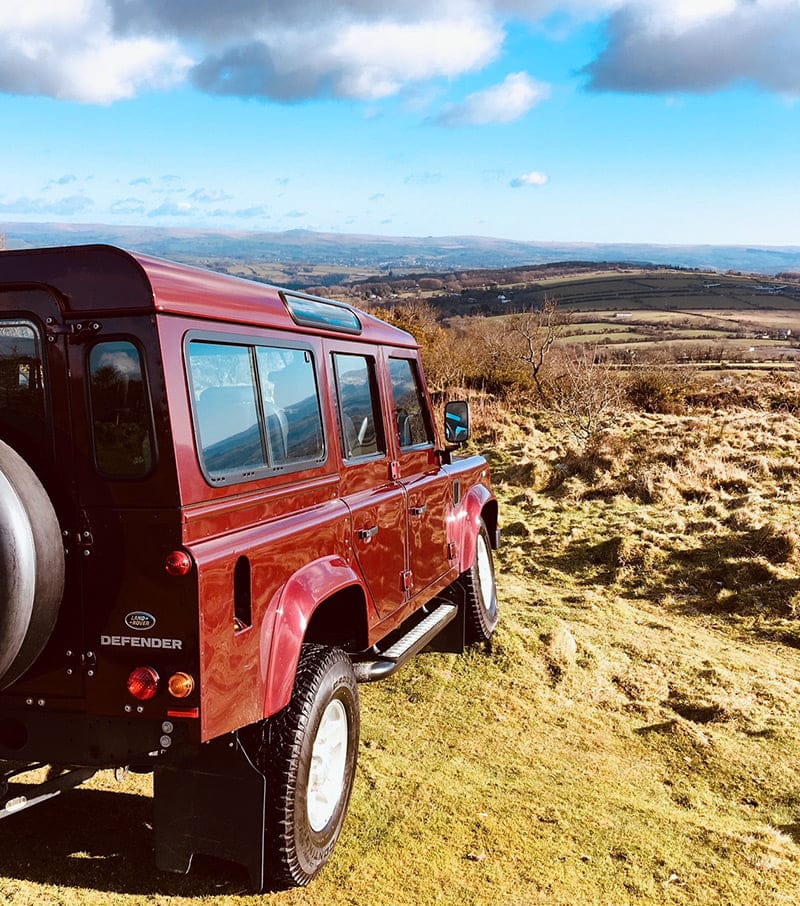 If you are arriving by an alternative transport method or simply need to hire another car, we can help arrange this for your stay.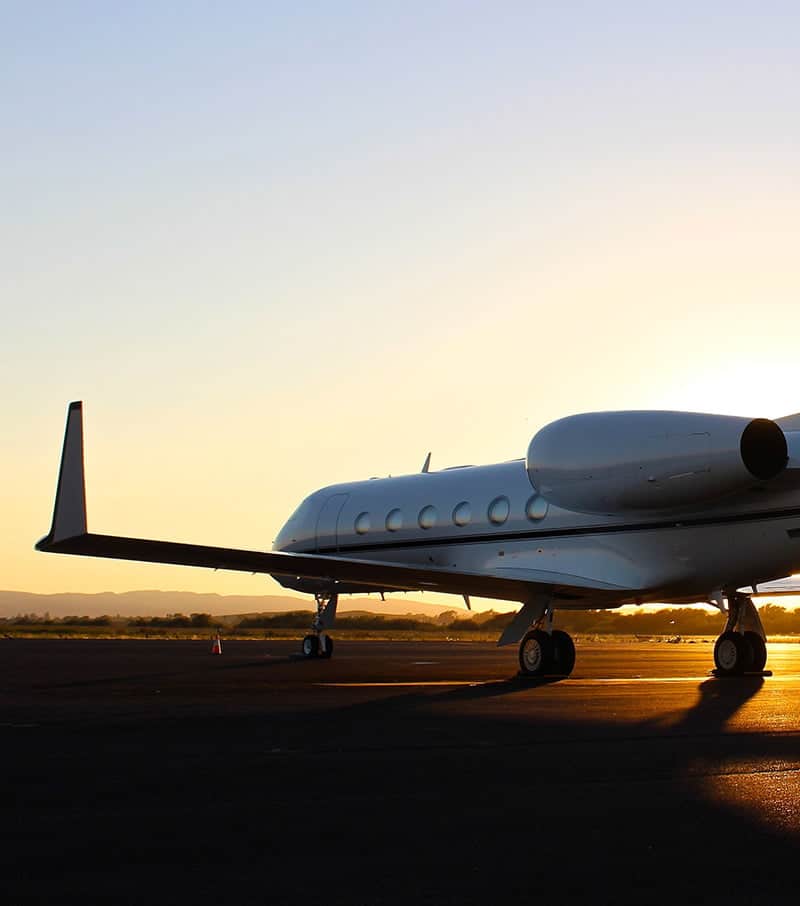 If road transport won't do, we can help you organise travel by private jet.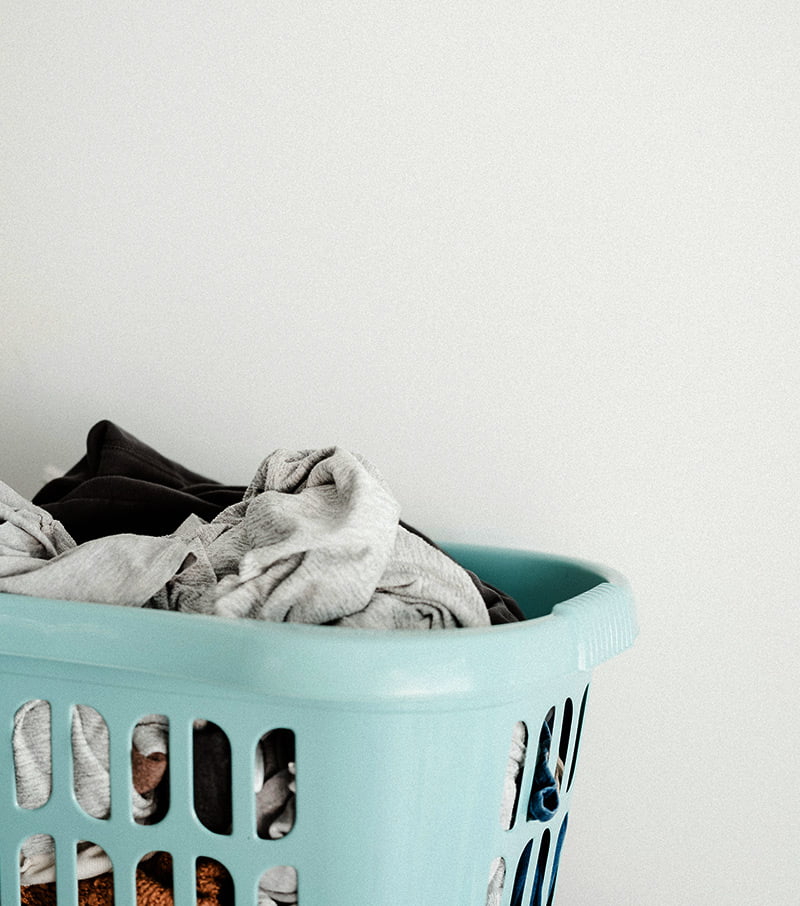 Holidays are for time off and if you don't fancy doing the washing or have something more delicate that needs attention we can help you.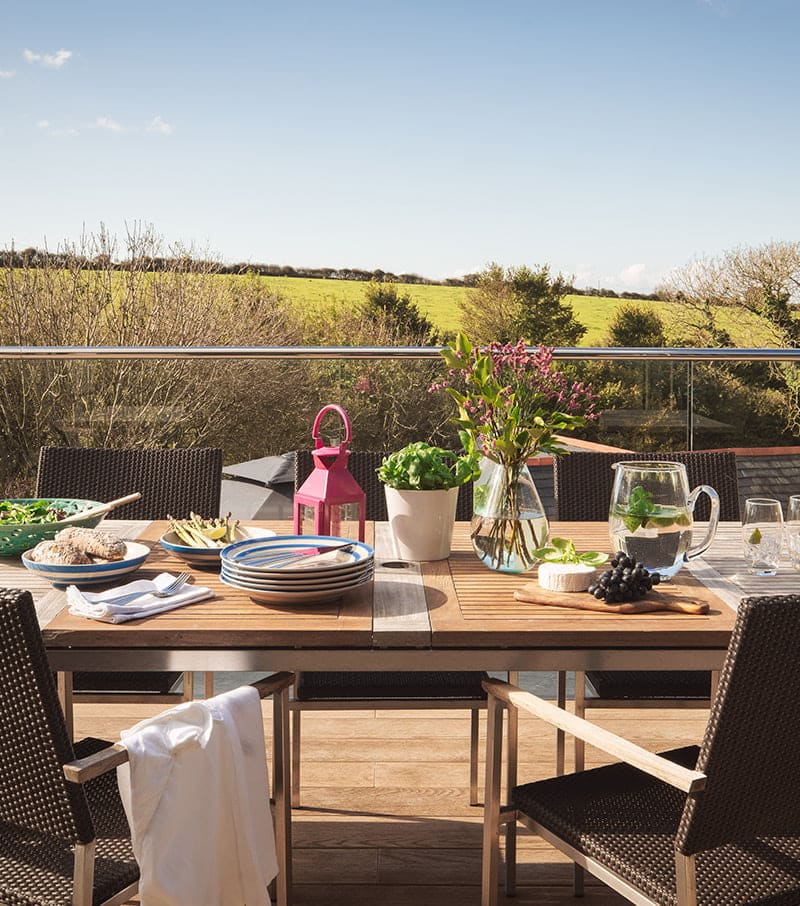 If you would like to order your food shop before your arrival, that's no problem, we can take delivery for you and put it away, ready for you to start your holiday. Please contact us to arrange suitable times for us to receive it.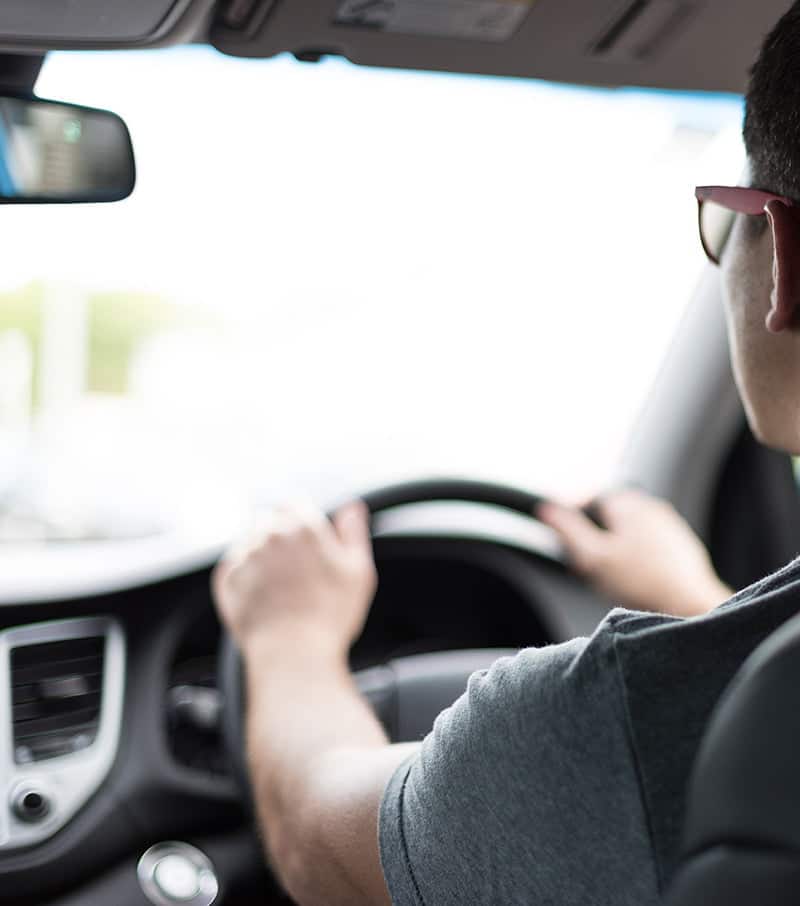 Taxi services inc. Executive travel
There are many local firms which we use for taxi services, but if you are looking for something more special we can also put you in touch with executive travel services.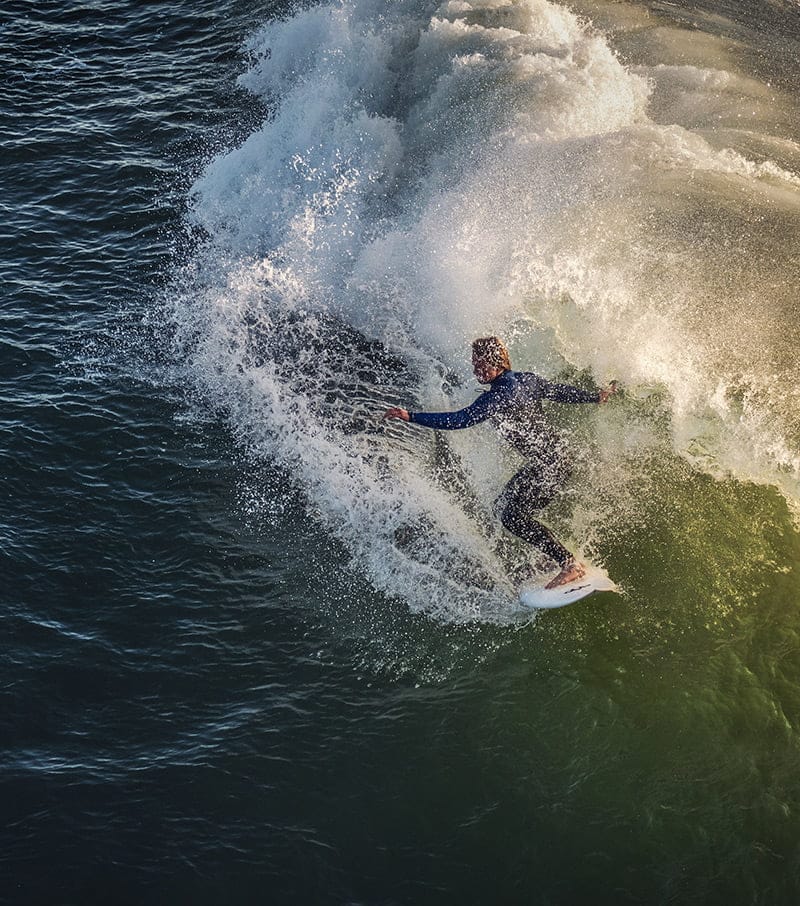 If you are going to dip your toe in the sea, but need to hire wetsuits we can help.