During your stay we have access to some unforgettable experiences for you.
Get in touch to arrange something special.
Sign up to our newsletter by letting us know your email address.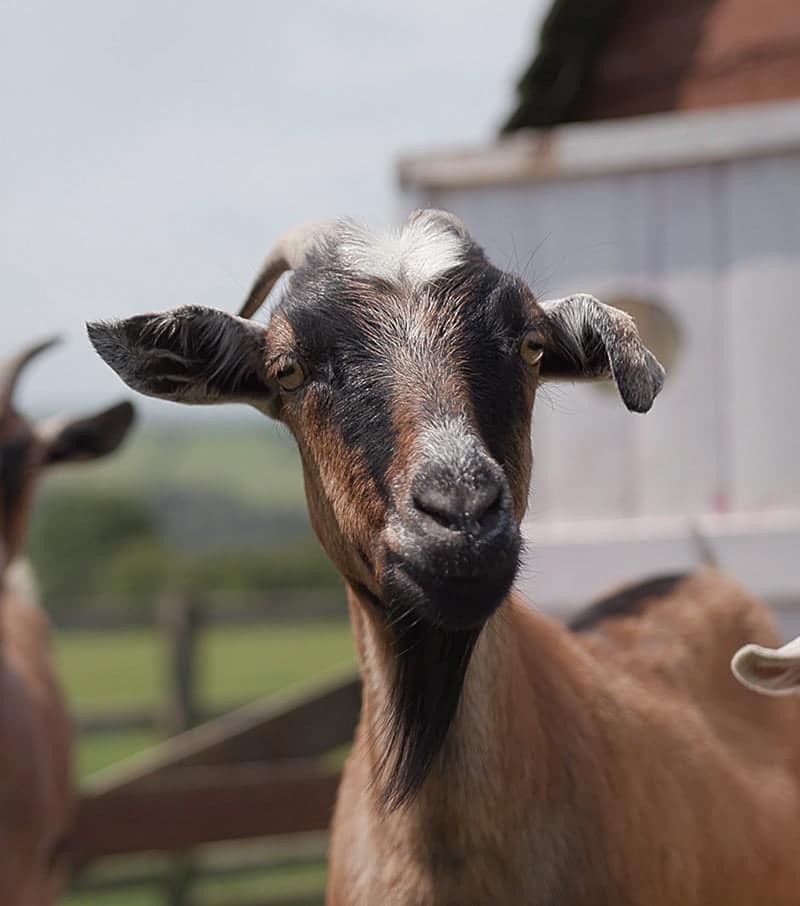 We have plenty to see on the farm and if you would like to collect some eggs from the chickens and feed the sheep. Sam is happy to show you round, let us know when you arrive with us!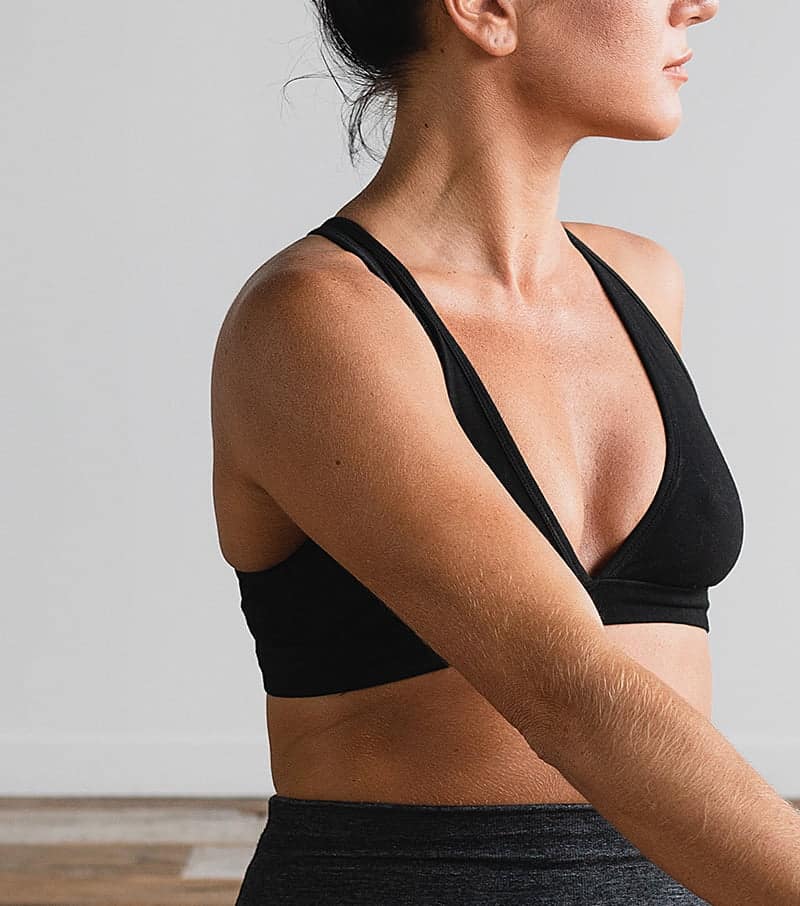 If you fancy yoga on the pool terrace with some stunning Cornish scenery let us know and we can put you in touch with some yoga teachers.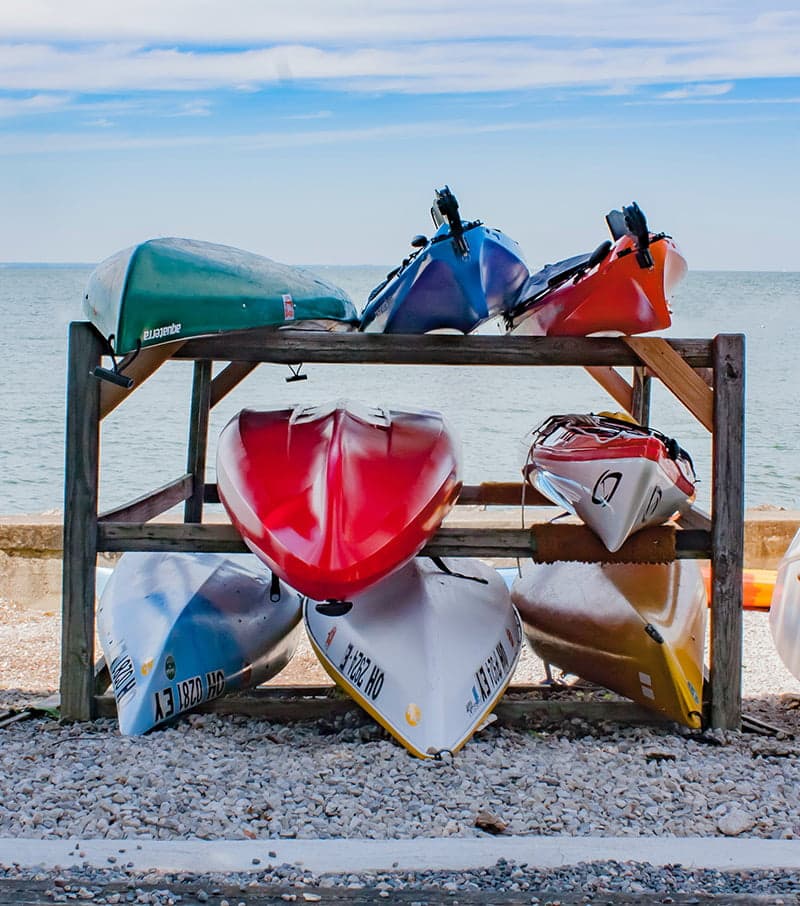 Being on the coast there is an abundance of water activities to choose from. From boat trips and jet skis to SUP hire and water skiing, let us know and we can help.